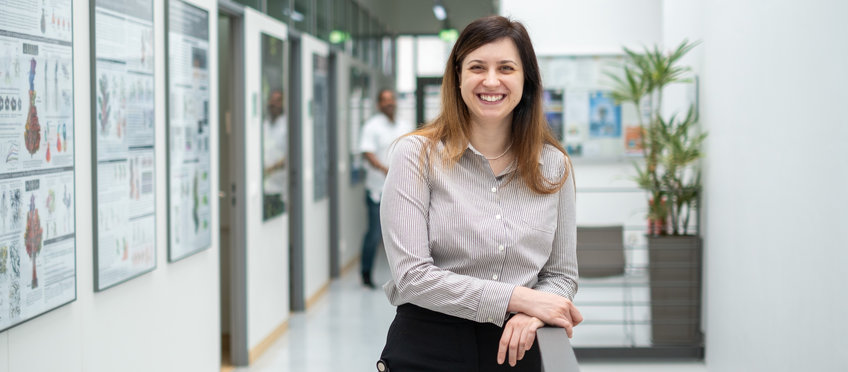 Max-Planck-Forschungsgruppenleiterin

Decoding Post-Translational Modification Signalling Networks
Join the team
We strive to grow into an inclusive, collaborative and dynamic team of proactive researchers who are driven by their passion for science. We offer a stimulating environment, consistent mentoring and continuous support for our team member's career development.
PhD applicants are recruited biannually through the International Max Planck Research School for Living Matter. See here for further details. We offer one PhD position in the ongoing call. Interested applicants are welcome to contact us directly by email.
Postdoc applicants are kindly requested to send their CVs and motivation letters to us by email.
We welcome undergraduate students or students interested in an internship of at least 3 months. Please send your CV, recent transcript records and a brief motivation letter to us by email.