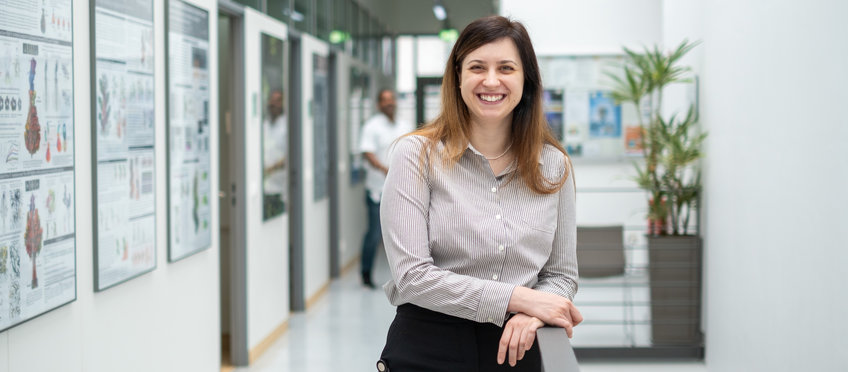 Dr. Katarzyna Kliza
Max-Planck-Forschungsgruppenleiterin

Decoding Post-Translational Modification Signalling Networks
---
Team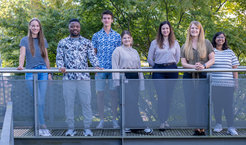 ---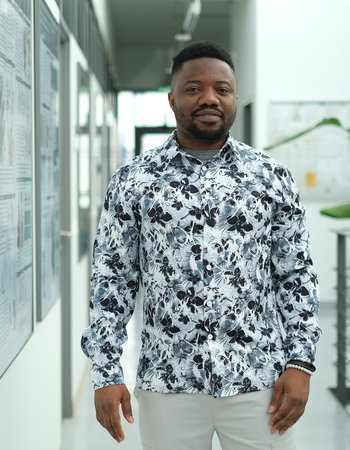 Chukwudi Thomas Ugwu
PhD Student
Chukwudi received his bachelor's degree in Pharmaceutical Sciences from the University of Nigeria, Nsukka his home country after which he moved to Ireland for his master's as a Government of Ireland International Education Scholar (GOI-IES) at the School of Chemistry and Chemical Biology, University College Dublin (UCD). For his master's thesis, he employed semi-synthetic approach to site specifically modify recombinantly produced human interferon-gamma at its naturally occurring post translational modification (PTM) sites for immunotherapeutic application. In the Kliza lab at IMPRS-LM, Chukwudi is thrilled to contribute in the development of proteomics tools to decipher the complexity of ADP-ribosylation PTM signaling networks in normal and pathological conditions. Outside the lab, he is a Manchester United fan boy, he also enjoys gym and chess game.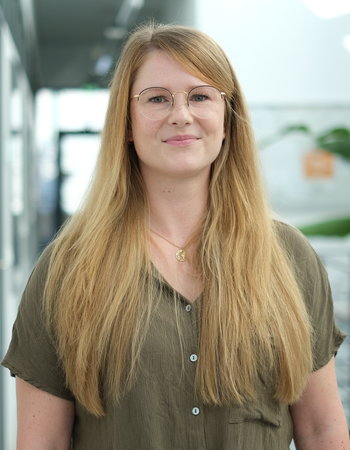 Join the team
We strive to grow into an inclusive, collaborative and dynamic team of proactive researchers who are driven by their passion for science. We offer a stimulating environment, consistent mentoring and continuous support for our team member's career development.
PhD applicants are recruited biannually through the International Max Planck Research School for Living Matter. See here for further details. We offer one PhD position in the ongoing call. Interested applicants are welcome to contact us directly by email.
Postdoc applicants are kindly requested to send their CVs and motivation letters to us by email.
We welcome undergraduate students or students interested in an internship of at least 3 months. Please send your CV, recent transcript records and a brief motivation letter to us by email.