Come and Join Us
Innovative topics, the latest technologies, attractive working conditions and a philosophy that offers the individual great freedom in the design of his/her work – with this concept the Max Planck Institute of Molecular Physiology in Dortmund has secured a well-established place among the top research institutions in the world. But something else is crucial for our success: We foster talented scientists from all over the world. Whether student, diploma candidate, PhD student, postdoc or young team leader – young researchers find optimal opportunities at our institute to lay the cornerstone for a successful career in science.
We integrate students already at the undergraduate level into our current research programs, offer a well-structured doctoral program with excellent supervision and support postdocs in their career planning. We provide opportunities for especially talented young scientists to become a leader of a Young Investigators Group within the framework of a five-year research program with own resources and responsibility, in order to qualify for a leadership position in research.
Are you interested in writing a bachelor, diploma or master thesis?
Looking for an exciting topic for your PhD?
Interested in a position as postdoc that would be a springboard for your career?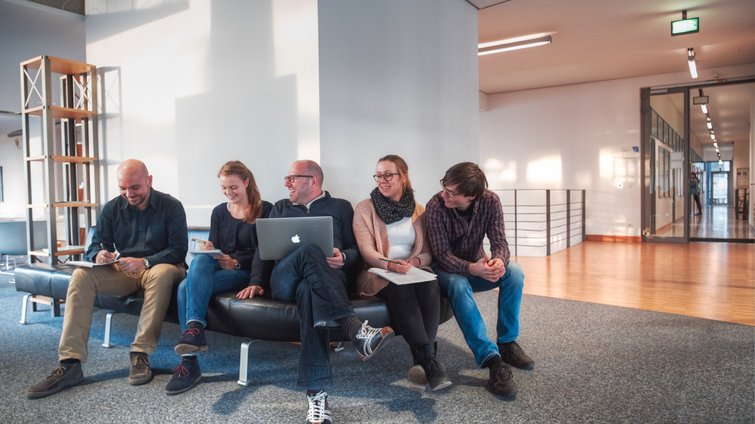 Stefan Raunser, Director
"My task is to lead young team members in the right direction, but in the direction to give them maximum freedom."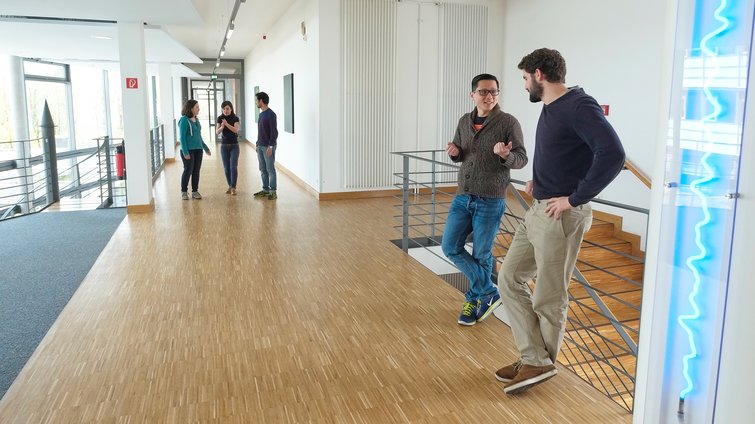 We Promote Talented Young Scientists
Exciting research topics, innovative science, state-of-the-art equipment and excellent supervision: the PhD program of the IMPRS.
Then please check out our research groups and departments, inform yourself about the International Max Planck Research School. You are welcome to send us an unsolicited application! All important information can be found on this page.
The doctoral program at the Max Planck School Matter to Life will offer highly talented and motivated students a superior training in the fundamentals, methods and approaches in the rapidly developing field of Matter to Life. "What, exactly, is life?", and "Can life-like processes, functions and objects be quantitatively simulated, predicted and created in the laboratory?" are the overarching questions addressed in the curriculum and research training.
27 universities and more than 30 institutes of non-university research institutions from the Fraunhofer Society and the Max Planck Society are participating in the initiative "Max Planck Schools", including the MPI of Molecular Physiologist with the directors Prof. Dr. Philippe Bastiaens and Prof. Dr. Andrea Musacchio.