Press and Public Relations
We want to inform people who are interested in science and in our institute about the most important aspects of our work.
We inform about new results of our research - in social media, through press releases, and through current news on our website.
In our public lecture series "A Passion for Science", we offer insights into a wide range of scientific and medical topics relevant to society.
We regularly host open house days, in which we invite the public to become acquainted first hand with the research work performed in our laboratories.
For media representatives
If you are a journalist and would like to find out more about the work at our institute, we will be glad to assist you with your research. On request, we arrange interviews with our scientists. We can also help you find appropriate image material from our research.


Contact


Dr.

Peter Herter

General Manager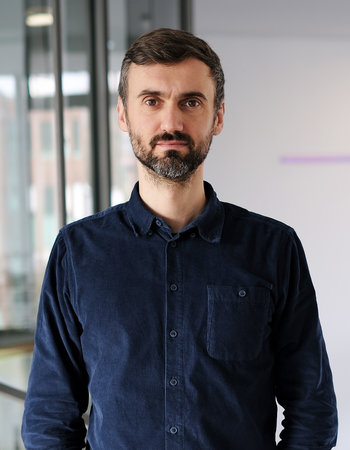 Press and Public Relations