Administration
In an organisation with over 500 employees such as the MPI in Dortmund, a number of wishes and individual needs must be taken into account. The administrative office of the Institute provides support and assistance to the research departments – so that they can devote themselves to their research activities with as little distraction as possible.


Accounting
Like every well-managed company, the Max Planck Institute of Molecular Physiology also strives to use the available funds as effectively as possible.That is why even before SAP accounting software was introduced in 1996, the Institute had used a modern accounting system structured in cost positions.
Purchasing
Whether procuring consumables, scientific devices of other goods – the purchaising unit is responsible for all issues of central purchasing.
General Administration
Today Munich, tomorrow London and next week New York – scientists who want to remain up-to-date and maintain international cooperation relationships have to travel abroad several times a year.
Personnel Administration
Science lives from the people involved – and their administrative needs must be taken care of. At the Dortmund MPI a team of competent human resources staff members manages all personnel issues.
Head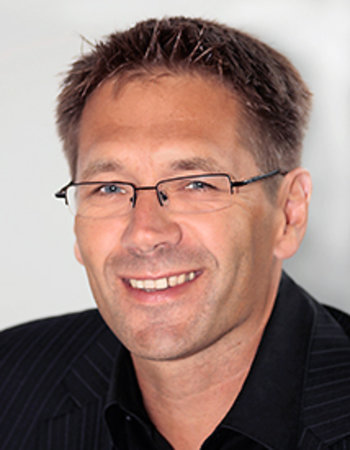 Wolfgang Bork
Administration Manager